About
Company
Glitchmachines was established in 2005 by sound designer Ivo Ivanov. During our first 5 years in business, we were focused on building handcrafted circuit-bent hardware instruments. We sold a limited number of units through boutique synth shops in California and custom made instruments for numerous artists and sound designers. In 2010, we shifted our focus toward creative plugins and sound effects.
Our mission is to bring you the best in forward-thinking sound effects and unconventional audio software. Our vision is to push boundaries and go against trends in order to continue to innovate, all while keeping our prices affordable and retaining the highest possible quality in our specialized products. Our goal is to stay connected with our audience in order to make a meaningful impact on the creative communities with whom we fuel industry growth and technical advancement.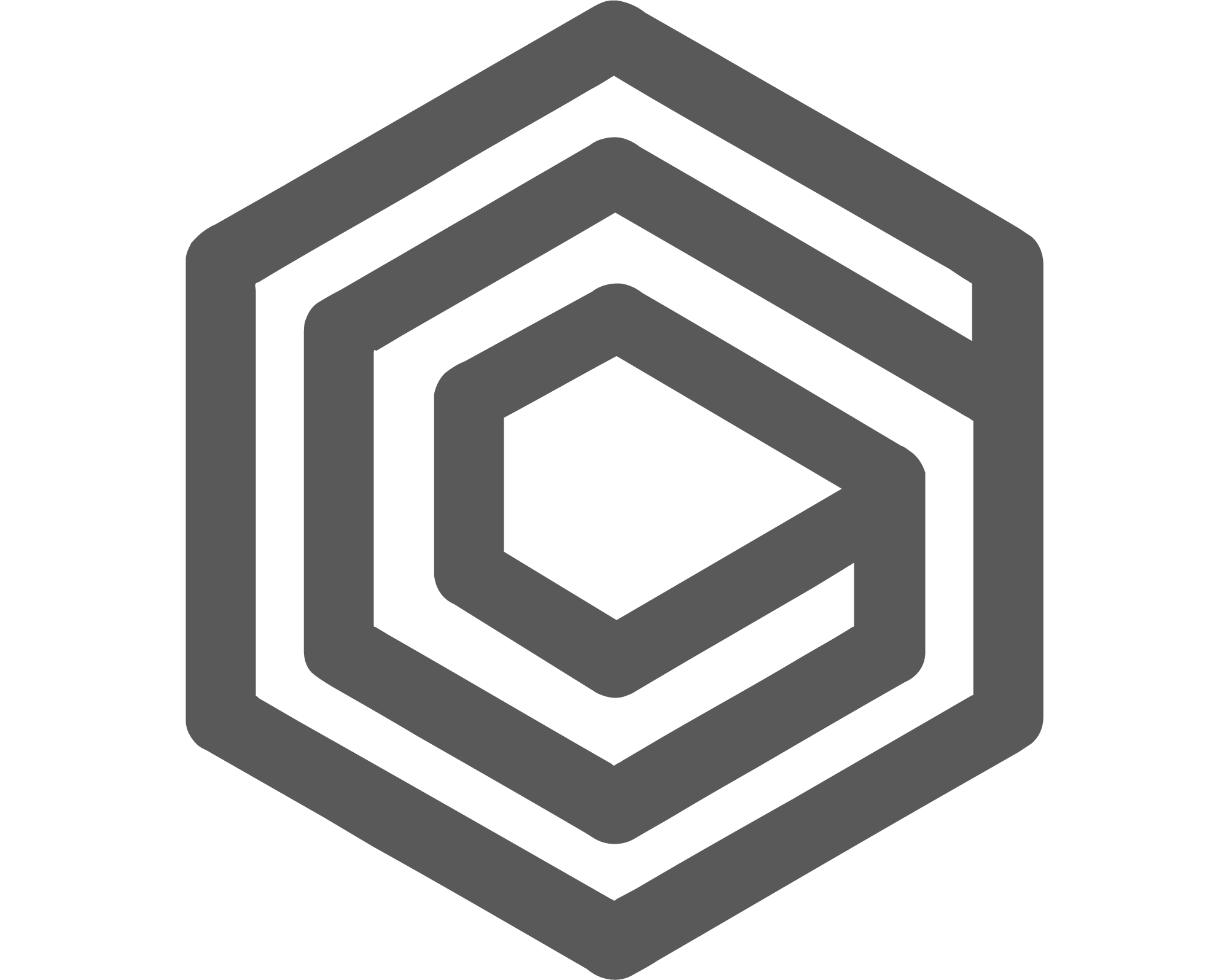 Developers
Founder and CEO Ivo Ivanov was drawn to synthesizers and computer technology in the 1980s, which eventually inspired him to earn his Bachelor of Applied Science degree in Audio Engineering from the Expression College for Digital Arts in California. He later spent five years working with the SAE Institute of Technology in San Francisco, where he was the Campus Director and Head of the Audio Technology Program before ultimately withdrawing from audio education to focus on sound design and software development.
Website
French software developer Thomas Hennebert works closely with us to help create our plugin products. He originally established himself with plugin releases such as the critically acclaimed Eurydice, Bucephal, Gorgon, Danaides and Bow Echo and continues to release an impressive lineup of boutique processing software under his own brand name, Inear Display. His recent projects have received high accolades and include forward-thinking plugins such as Amalgame, Regressif, Ephemere and Litote to name just a few.
Website