About
Forward-Thinking Sound Design
Glitchmachines was established in 2005 by sound designer Ivo Ivanov. During the early stages of the company, we were focused on building handcrafted circuit-bent hardware instruments. We sold a limited number of units through boutique synth shops in California and custom made instruments for numerous artists and sound designers. In 2010, we shifted our focus to creative audio plugins and sound effects.
Our mission is to bring you the best in forward-thinking sound effects and creative audio software. Our goal is to exceed expectations by providing outstanding sales and technical support to our highly valued customers. Our vision is to defy creative and technical trends in order to continue to innovate, while keeping our prices reasonable and actively maintaining our entire range of specialized products.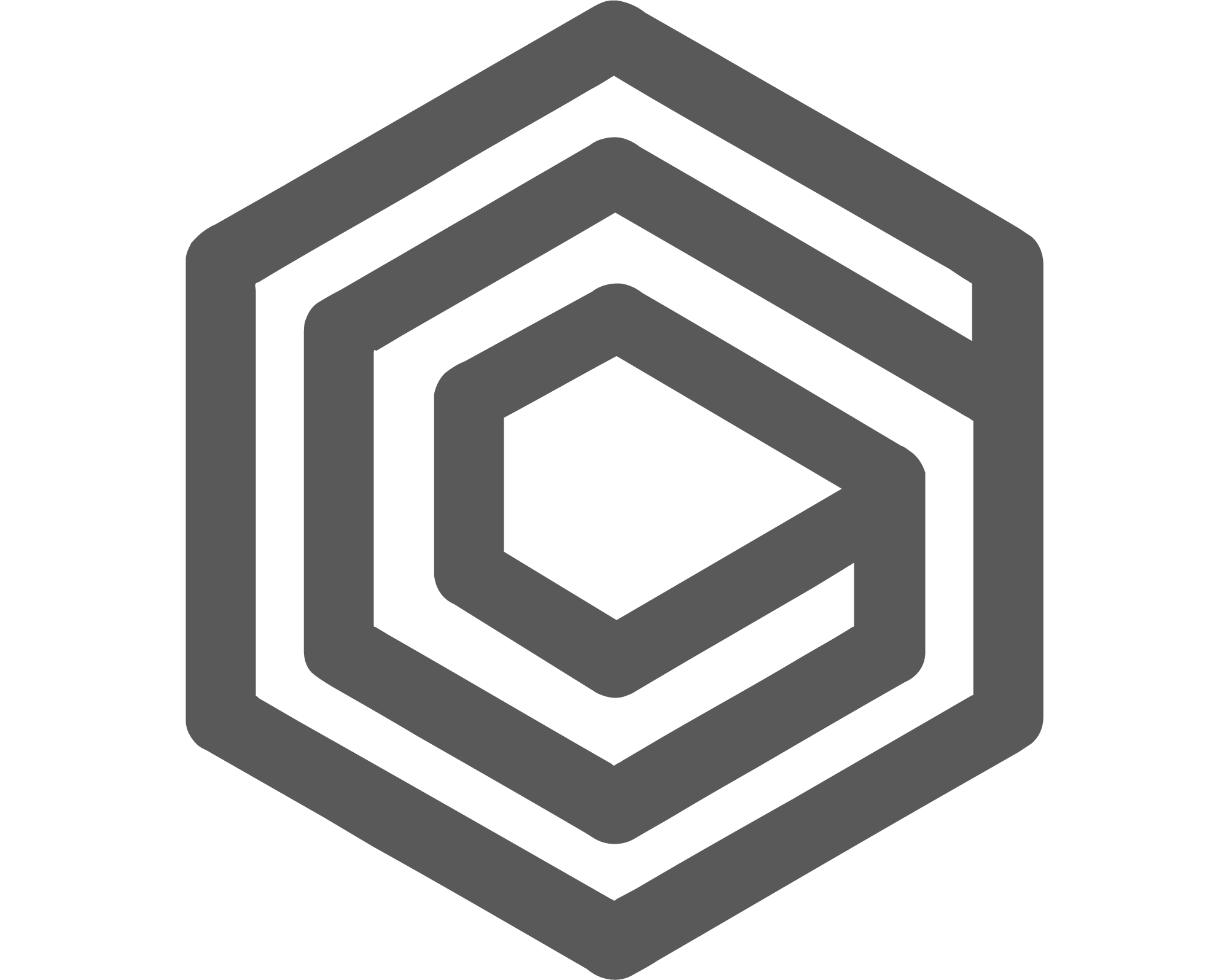 Team
Founder & CEO Ivo Ivanov has worked as a sound designer and content provider with creative audio companies like Ableton, Native Instruments, SoundMorph, Twisted Tools, Tiptop Audio and Splice Sounds to name just a few. He is also an experienced 3D artist and visual designer, responsible for all aspects of design and branding at Glitchmachines. Ivo's sound effects and creative tools are used by some of the most notable game companies, post production facilities, recording studios and artists in the world.
Website
French software developer Thomas Hennebert works closely with us to help create our plugin products. He originally established himself with plugin releases such as the critically acclaimed Eurydice, Bucephal, Gorgon, Danaides and Bow Echo and continues to release an impressive lineup of boutique processing software under his own brand name, Inear Display. His recent projects have received high accolades and include forward-thinking plugins such as Amalgame, Regressif, Ephemere and Litote to name just a few.
Website